About Us
Meet Our Leaders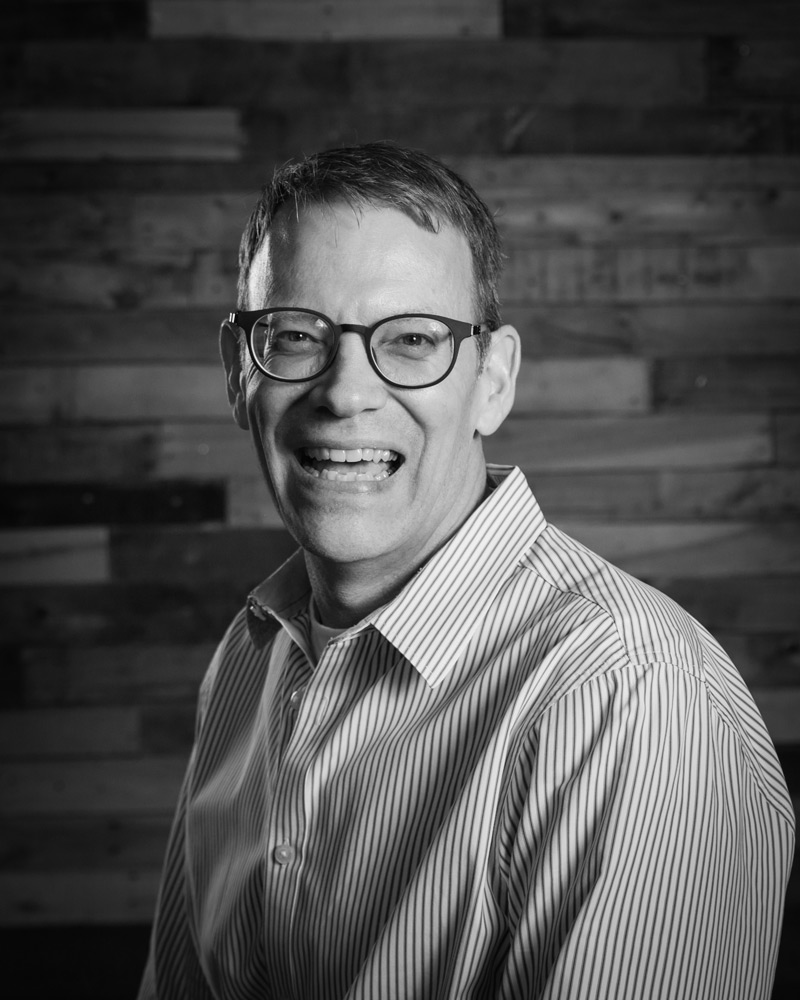 Bob Kosbau
Lead Pastor/Elder
Pastor Bob's Bio
Bob Kosbau was born and raised in Gilbert, IA, a small town that has now become a "suburb" of Ames. As God called him to ministry, his passion has been bringing the Gospel of God's grace to people of the rural Midwest. His desire is to see people grounded in the Truth of God's Word and sent out as multiplying disciples of Jesus Christ. After graduating from U.N.I. (BA), he received biblical training at Moody Bible Institute and then graduated from Dallas Theological Seminary (ThM). He has pastored Grace Church (formerly the Evangelical Free Church of Marshalltown) since 1991.  He and his wife, Jenny, were married in 1985 and share a deep passion for relational connection with people of all cultures and backgrounds. They have three grown children: Sam, Ben and Lydia, who is married to Reid Youngdahl. Bob enjoys a good cup of coffee and almost any sports activity.
Brent Thiessen
Associate Pastor/Elder
Pastor Brent's Bio
Brent Thiessen was born and raised in Hays, KS. He lived there until his family moved to Marshalltown in 1984 when he was in the 6th grade. Brent graduated from Marshalltown High School in 1991 and married his high school sweetheart, Wendy Schoell, in 1996 after graduating from the University of Iowa.  They are now parents of three boys: Lucas, Elijah, and Jacob.
Brent was called into the ministry in 2002 and served as a volunteer in the children's and youth programs of Marshalltown's First Presbyterian Church until 2011. That February, God called Brent to serve as the Associate Pastor of Children's Ministries at Grace Church. His passion for sharing the Gospel and seeing families lead in the discipleship of their children is what drives his ministry at Grace. Brent attempts to resource parents who wish to disciple their children at home and prays that his ministry reinforces their efforts. Brent graduated from the University of Iowa with a B.A. in English, with a secondary education certification. He is currently completing a Master's degree in Biblical Exposition.  When Brent is not at the church, he loves spending time with his wife, attending their older two boys various music concerts and their youngest's many sporting events.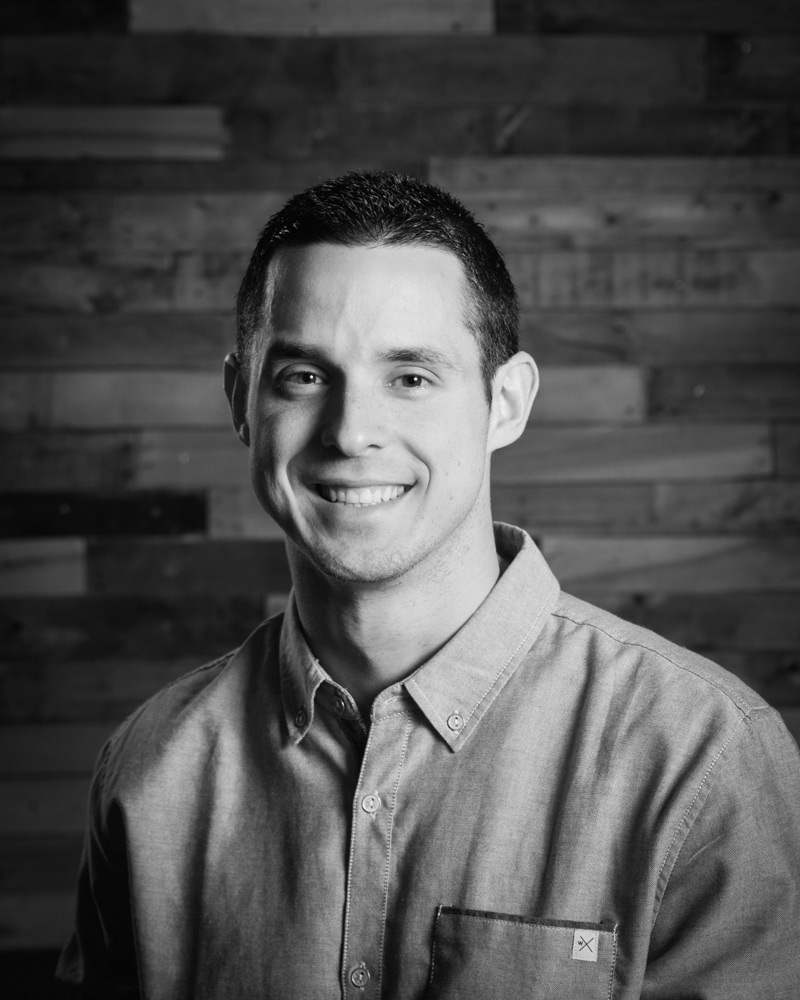 Scott Byers
Associate Pastor/Elder
Pastor Scott's Bio
Scott Byers grew up in Forest City, Iowa, and graduated from Moody Bible Institute with his B.A. in Biblical Studies & Youth Ministry. While attending NIACC in 2009, he met Nora, his best friend who would become his bride in 2012. Upon graduating MBI, Scott & Nora joined Grace Church in the Fall of 2014. The seasons they spent living in Europe, South America and the Middle East have served to deepen their love both for the local church and the global body of Christ. They are humbled and deeply grateful to live and minister in a community that reflects the beauty and creative diversity of our God! Scott loves reading, writing, coffee, pick up basketball, cheering on the Hawkeyes (most days), and seeing students and families transformed by the gospel of Jesus Christ. Scott and Nora have two boys: Judah and Isaiah.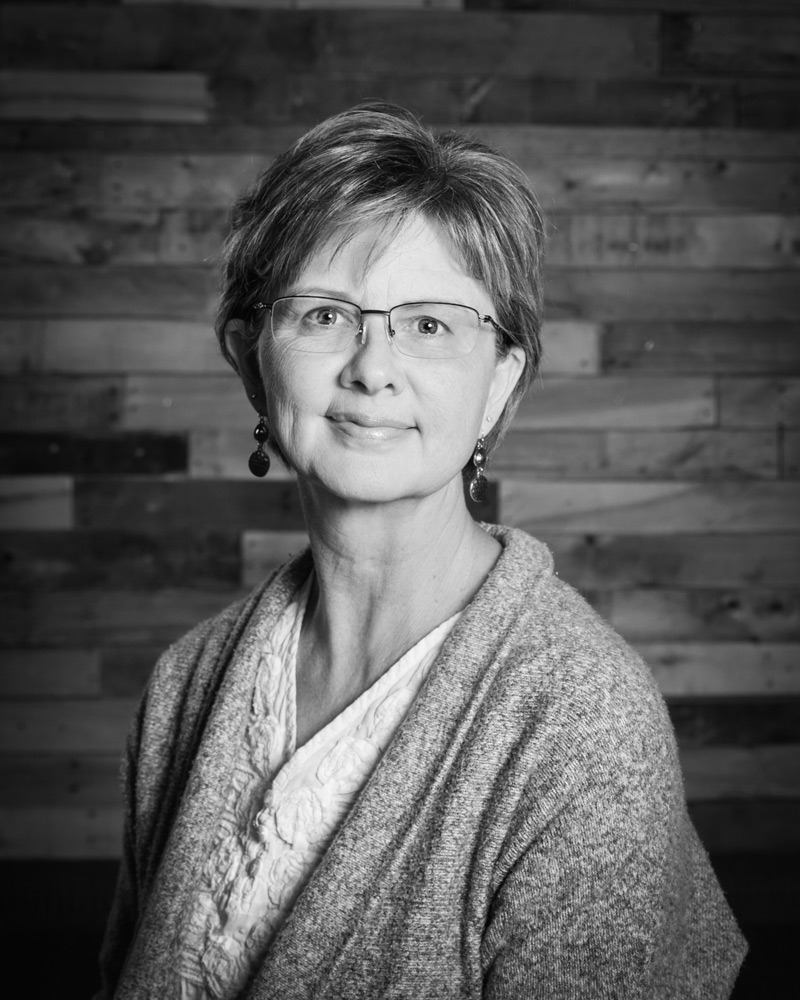 Amy Prusha
Office Administrator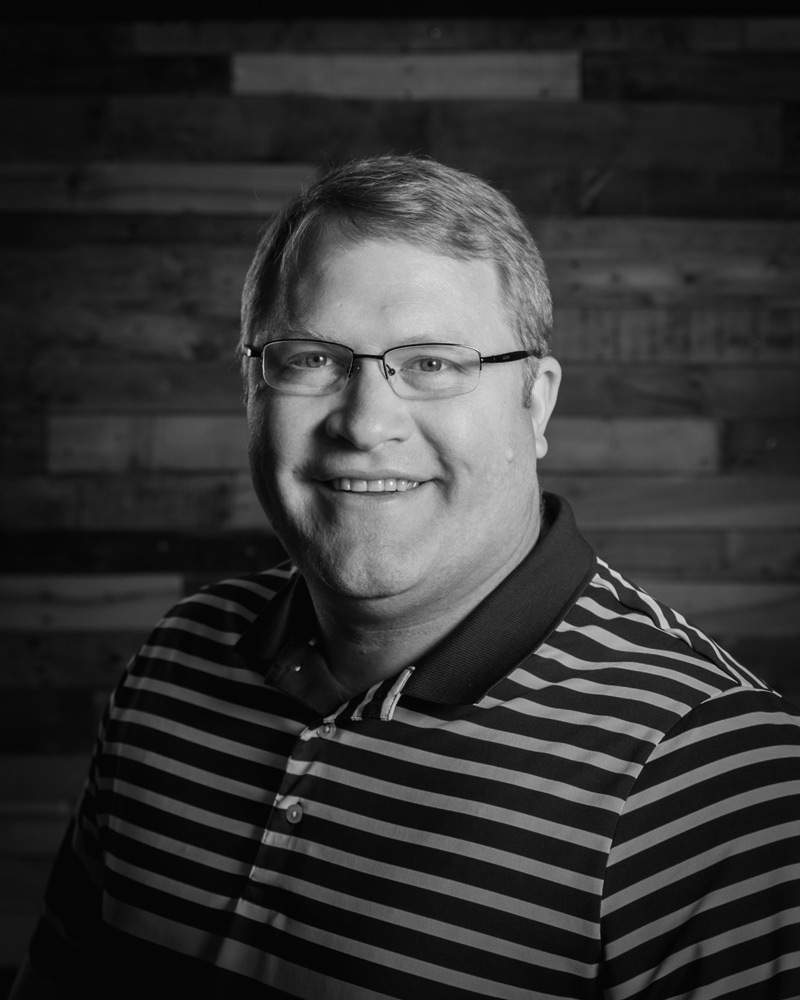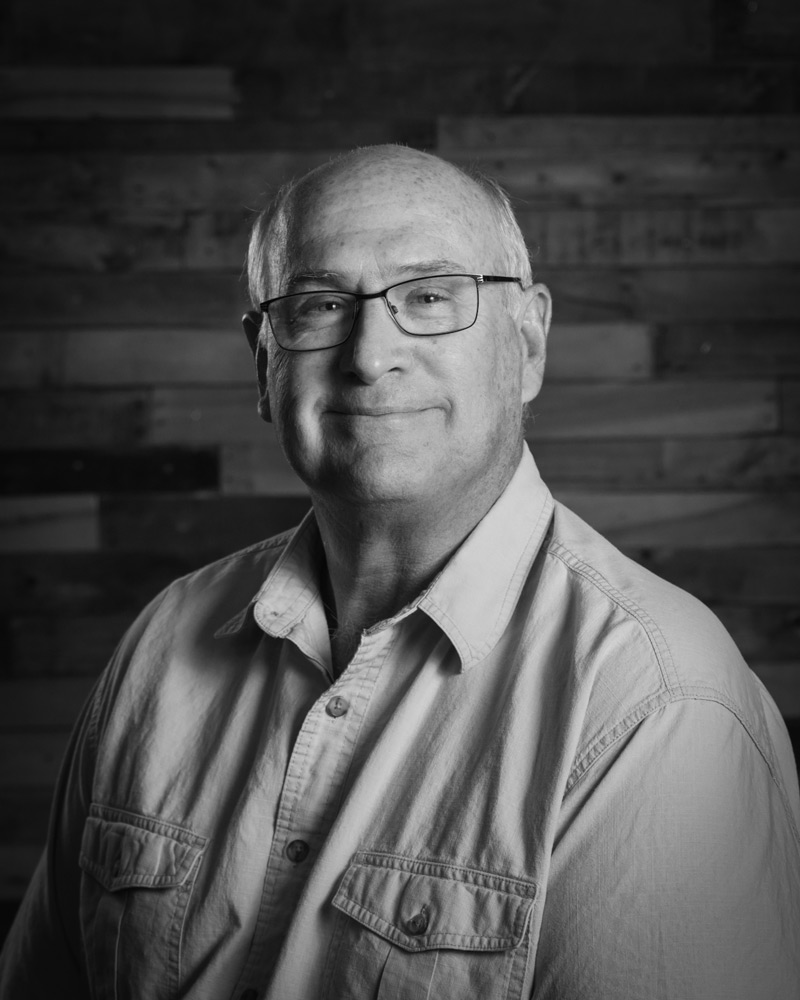 New Here?
We'd Love to Meet You! Service Times
Sunday School:
Sunday 9 - 10 am
Sunday Morning Worship:
10:15 - 11:45 am